Decore a sua árvore de Natal com nossos incríveis e únicos Enfeites de Natal Personalizados.
Pendure todos as suas lembranças favoritas e traga um pouco de alegria à sala com uma Decoração de Natal personalizada.
Why not purchase a few packs and give away individually as gifts. Choose from 6 different shapes.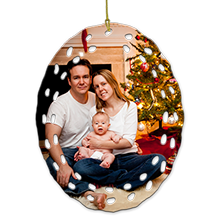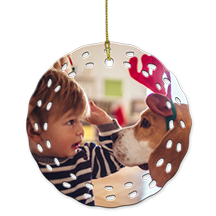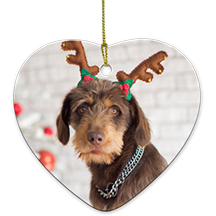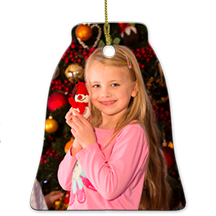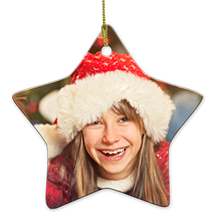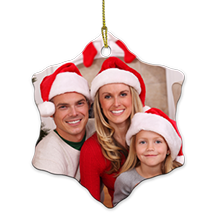 Personalize os seus Enfeites de Natal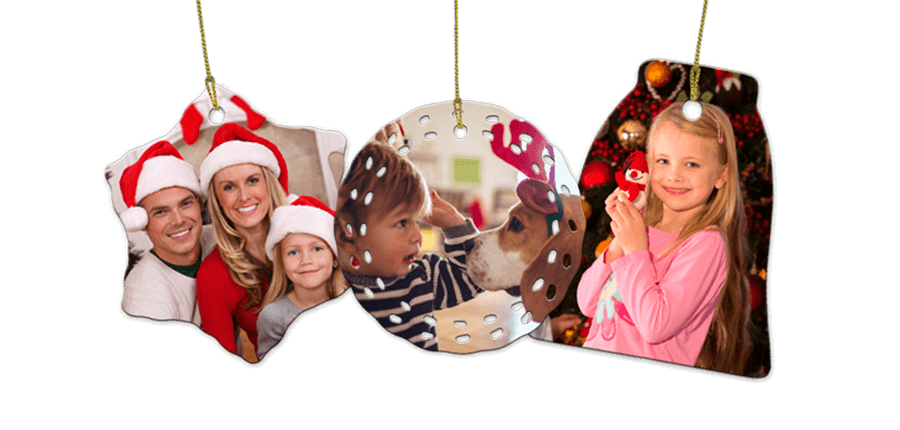 • Coloque texto em cada enfeite para cada membro da família.
• Use como uma etiqueta de presente para os presentes que podem ser pendurados na árvore no próximo ano.
• Choose from 6 different shapes: Star, Heart, Oval, Bell, Snow or Circle. Use just one or all.
Um toque pessoal em um momento especial
• Made from strong Ceramic material.
• Lindas impressões de cores brilhantes em ambos lados do enfeite!
• Os tamanhos variam de 70 mm a 80 mm na altura e 3 mm de espessura.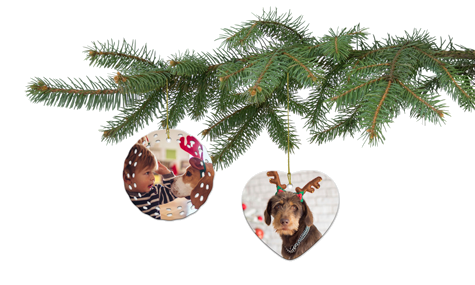 Adquirir os seus Enfeites de Natal é fácil!
| | |
| --- | --- |
| 1 | Escolha um desenho que melhor se adeque às suas necessidades. |
| 2 | Faça upload de suas fotos e depois comece a criar! Inclua seu toque pessoal com nossos fantásticos itens de fundos e recortes . |
| 3 | Quando você estiver satisfeito com os seus Enfeites de Natal, guarde o seu projeto e continue on-line para fazer upload do seu pedido . |
Nosso Compromisso com a Qualidade

Satisfação Garantida!

De propriedade e feito por Australianos.

Lindos produtos feitos á mão.
PhotobookShop PT ganhou uma reputação excelente com os clientes ao proporcionar uma ampla gama de produtos, usando materiais de primeira qualidade e proporcionando qualidade garantida de impressão.
• Feito por Australianos, utilizando materiais e mão de obra da mais alta qualidade
• Impressão de alta qualidade ao usar a última tecnologia de impressão
• 100% satisfação garantida
• Produção que respeita o meio ambiente
• Generally, manufacturing takes 2-7 business days. During busy periods this may take up to 14 business days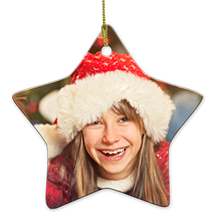 Comece agora!