Bring your memories to life with our brand new classic photo print and enlargements! Your photos are printed on Fujifilm crystal archive paper and are available in gloss or lustre. Choose from a wide range of sizes to suit your images.

Purchasing your Classic Prints is easy!
| | |
| --- | --- |
| 1 | Escolha um desenho que melhor se adeque às suas necessidades. |
| 2 | Faça upload de suas fotos e depois comece a criar! Inclua seu toque pessoal com nossos fantásticos itens de fundos e recortes . |
| 3 | Once you're happy with your Classic Prints, save your project and proceed online to upload your order. |
Nosso Compromisso com a Qualidade

Satisfação Garantida!

De propriedade e feito por Australianos.

Lindos produtos feitos á mão.
PhotobookShop PT ganhou uma reputação excelente com os clientes ao proporcionar uma ampla gama de produtos, usando materiais de primeira qualidade e proporcionando qualidade garantida de impressão.
• Feito por Australianos, utilizando materiais e mão de obra da mais alta qualidade
• Impressão de alta qualidade ao usar a última tecnologia de impressão
• 100% satisfação garantida
• Produção que respeita o meio ambiente
• Generally, manufacturing takes 2-7 business days. During busy periods this may take up to 14 business days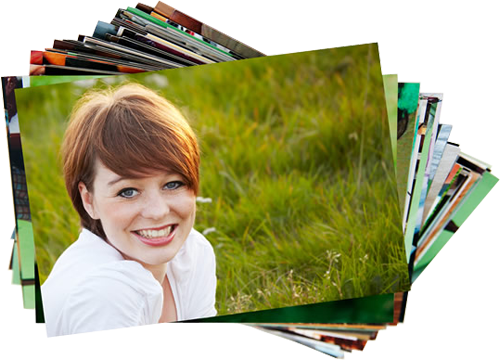 Comece agora!