Inclua um toque Personalizado ao seu lugar de trabalho ou escritório com estes ped mouse impressos personalizadas . Create your own mat on our FREE design software with a range of different backgrounds, image frames and scrapbook items. Perfeito para um presente prático e personalizado ou uma boa maneira de promover seu negócio.

There is no need to have a boring mouse pad anymore. You now have the chance to create the greatest one ever by adding your own images and text, or by using one of our specialised templates. The large printing area and edge-to-edge capabilities combine to produce a mouse pad worthy of showing off. Our high quality product and printing methods also ensure the days of boring design, frayed edges, and useless thin material are gone.
Personalise Your Way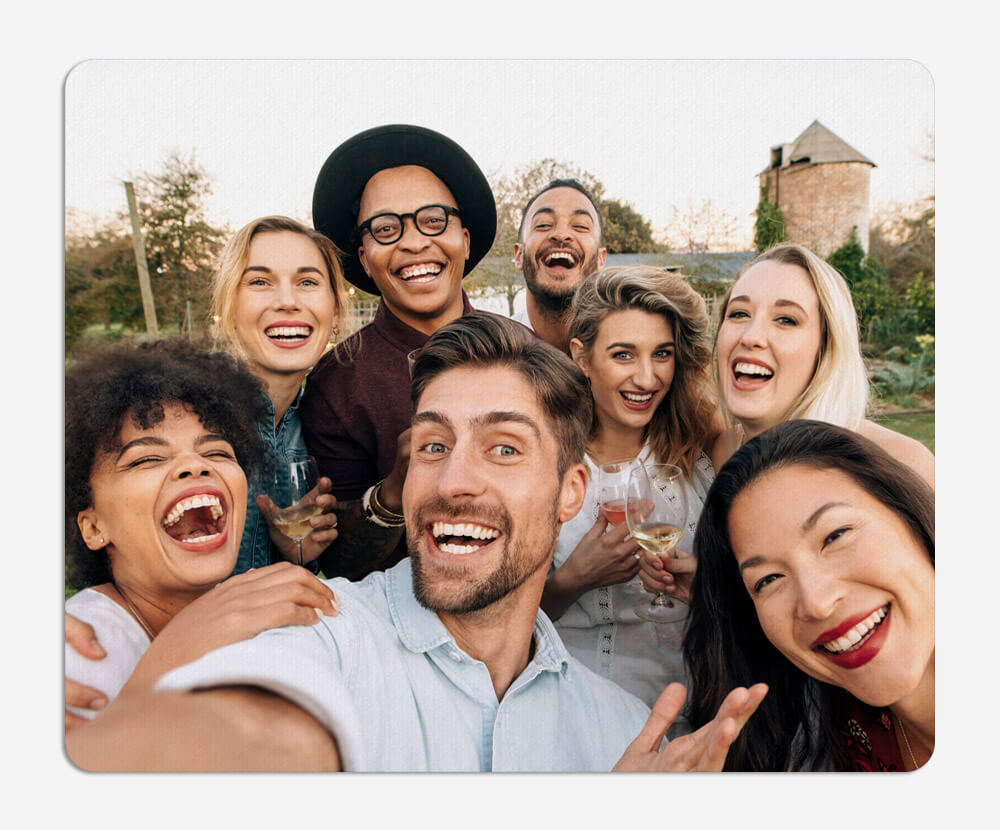 Use uma foto grande para um ped mouse impressionante .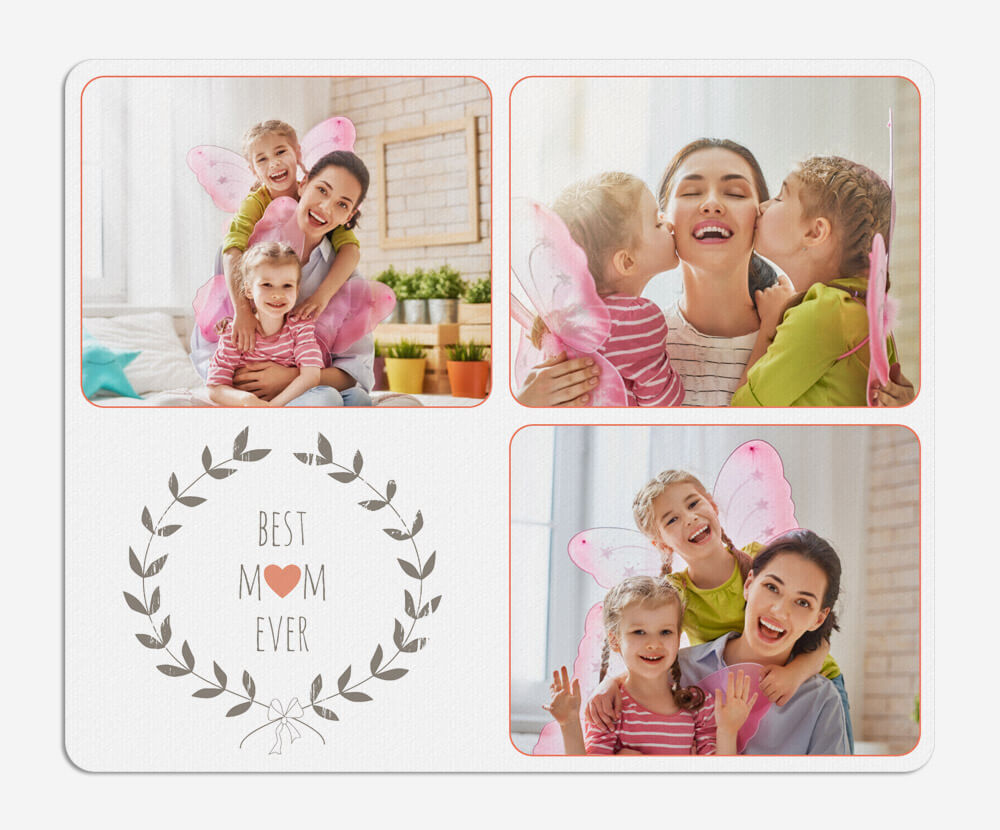 Create a message or select from our 100's of pre design templates to find the right message.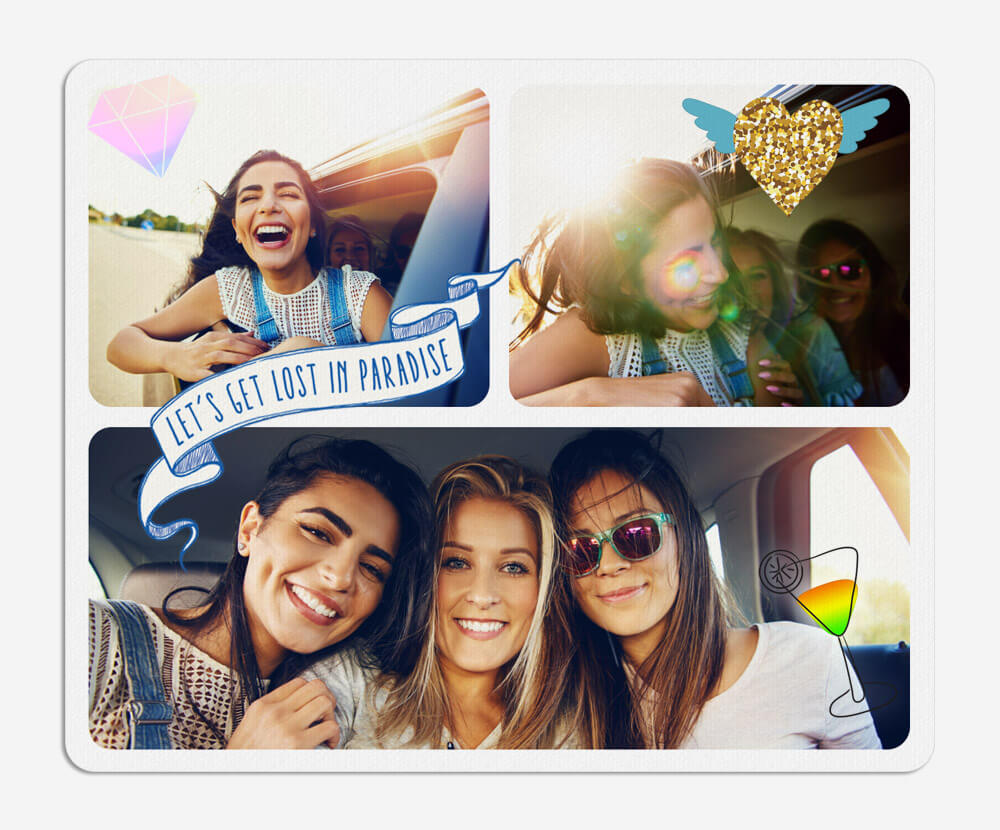 Choose from any of our great photo frames, masks and scrapbook items.
Highlights: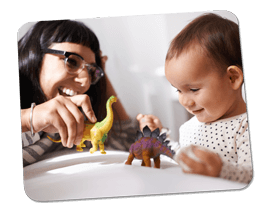 • Large surface size of 22 x 18cm .
• Non-slip, 3mm high density foam backing for extra comfort.
• Printed on tough stain-resistant cloth.
• Smooth surface for esier mouse movement!
Nosso Compromisso com a Qualidade

Satisfação Garantida!

De propriedade e feito por Australianos.

Lindos produtos feitos á mão.
PhotobookShop PT ganhou uma reputação excelente com os clientes ao proporcionar uma ampla gama de produtos, usando materiais de primeira qualidade e proporcionando qualidade garantida de impressão.
• Feito por Australianos, utilizando materiais e mão de obra da mais alta qualidade
• Impressão de alta qualidade ao usar a última tecnologia de impressão
• 100% satisfação garantida
• Produção que respeita o meio ambiente
• Generally, manufacturing takes 2-7 business days. During busy periods this may take up to 14 business days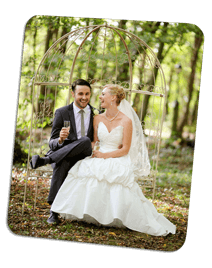 Comece agora!