Leve suas lembranças mais queridas todo o tempo com você com um chaveiro personalizado! Crie seu próprio chaveiro ou dê-o como um presente maravilhoso e acessível. Use o nosso software GRATUITO para desenhar hoje o seu chaveiro único!

Comes in 3 sizes - Small, Medium and Large.
It has a hard plastic cover that protects the inner image.
Metal key ring is attached, so your keys are secured!
A REASON TO REMEMBER YOUR KEYS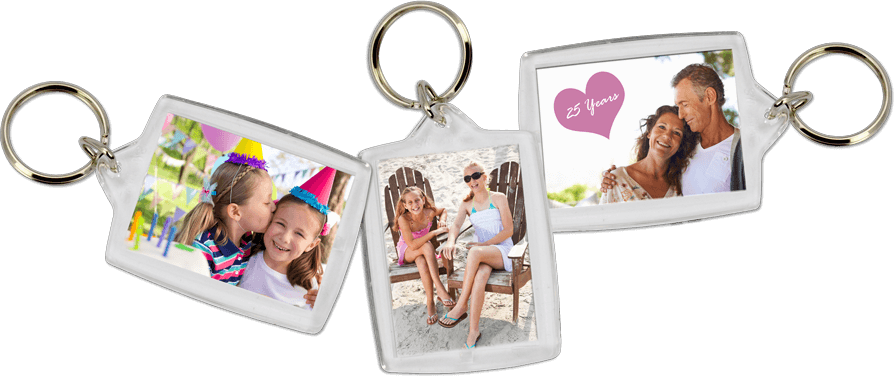 •

Imprime em ambos os lados do chaveiro.
•

Personalize o seu chaveiro com formas e texto.
•

Você pode escolher entre retrato ou paisagem.
• O interior do chaveiro está impresso com Qualidade Fotográfica.
Adquiri o seu Chaveiro é fácil!
| | |
| --- | --- |
| 1 | Escolha um desenho que melhor se adeque às suas necessidades. |
| 2 | Faça upload de suas fotos e depois comece a criar! Inclua seu toque pessoal com nossos fantásticos itens de fundos e recortes . |
| 3 | Quando você estiver satisfeito com o seu Chaveiro, guarde o seu projeto e continue on-line para fazer upload do seu pedido . |
Nosso Compromisso com a Qualidade

Satisfação Garantida!

De propriedade e feito por Australianos.

Lindos produtos feitos á mão.
PhotobookShop PT ganhou uma reputação excelente com os clientes ao proporcionar uma ampla gama de produtos, usando materiais de primeira qualidade e proporcionando qualidade garantida de impressão.
• Feito por Australianos, utilizando materiais e mão de obra da mais alta qualidade
• Impressão de alta qualidade ao usar a última tecnologia de impressão
• 100% satisfação garantida
• Produção que respeita o meio ambiente
• Generally, manufacturing takes 2-7 business days. During busy periods this may take up to 14 business days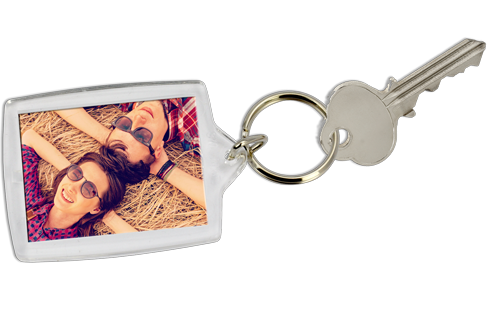 Comece agora!