Não importa a idade, todos nós adoramos os quebra-cabeça, especialmente os que tenham sua própria foto! Keep your design simple by using one photo or make a collage for a more difficult puzzle challenge. A personalised jigsaw puzzle is the perfect gift for adults and kids!

We have two different sizes available - A4 (20x30cm) and A3 (29x40cm).
The A3 puzzle comes with 300 pieces and the A4 puzzle comes with either 12, 32 or 126 pieces.
Perfect for any occasion with sizes and piece counts for the whole family!
Printed with a matte photo finish.
Digitally printed and mounted onto 2mm board.
Personalise Your Way
Professional Look And Feel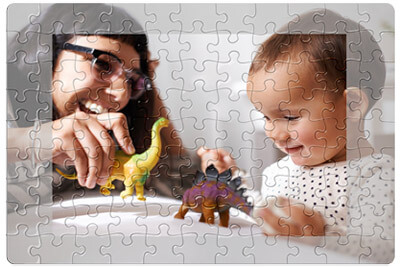 High quality digital printing, matte laminate protection, sturdy cardboard backing.
Plenty of templates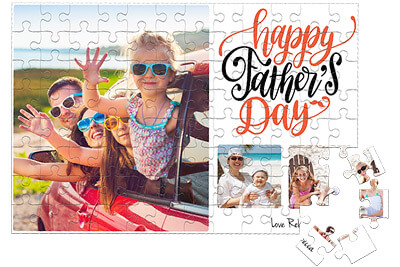 Create your own design or choose from our many pre-designed templates.
Itens de Recortes
With hundreds of scrapbook items to choose from you can create a fun, unique puzzle
Available in 4 Sizes
A4 (with 12 pieces)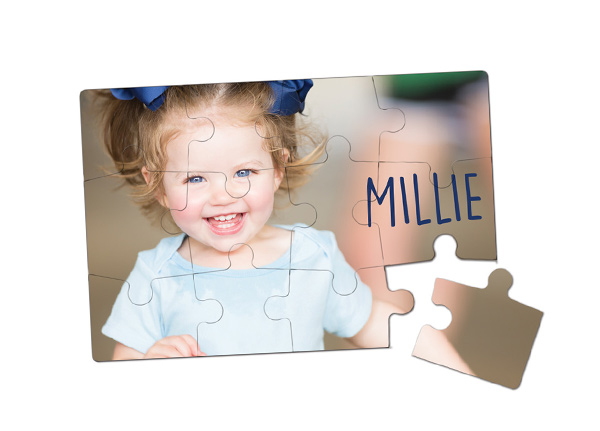 A4 (with 32 pieces)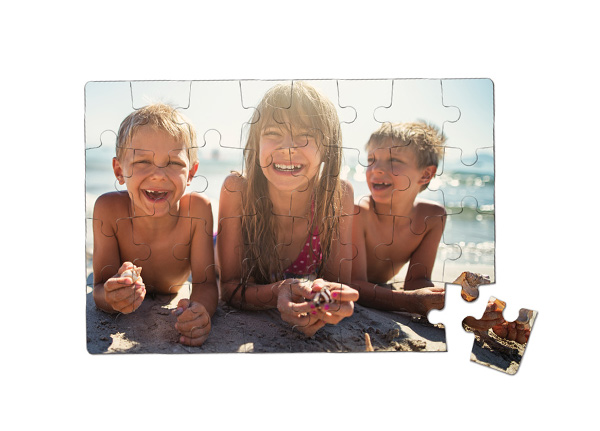 A4 (with 126 pieces)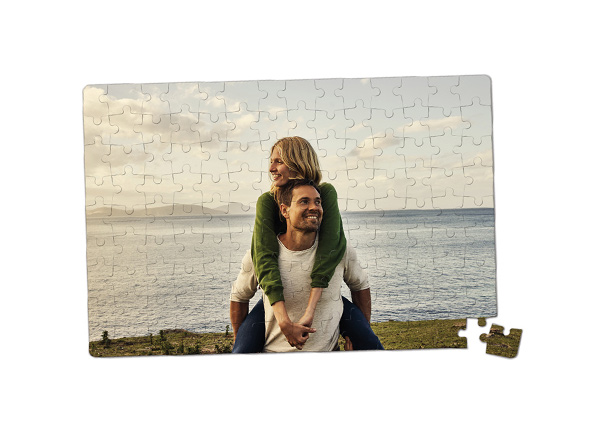 A3 (300 pieces)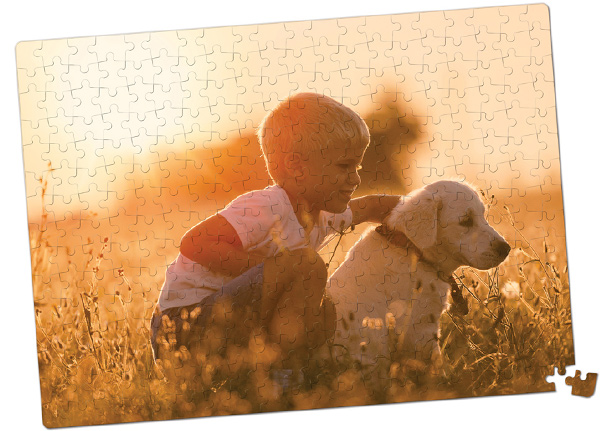 Adquiri o seu Quebra-Cabeças é fácil!
| | |
| --- | --- |
| 1 | Escolha um desenho que melhor se adeque às suas necessidades. |
| 2 | Faça upload de suas fotos e depois comece a criar! Inclua seu toque pessoal com nossos fantásticos itens de fundos e recortes . |
| 3 | Quando você estiver satisfeito com o seu Quebra-Cabeças, guarde o seu projeto e continue on-line para fazer upload do seu pedido . |
Nosso Compromisso com a Qualidade

Satisfação Garantida!

De propriedade e feito por Australianos.

Lindos produtos feitos á mão.
PhotobookShop PT ganhou uma reputação excelente com os clientes ao proporcionar uma ampla gama de produtos, usando materiais de primeira qualidade e proporcionando qualidade garantida de impressão.
• Feito por Australianos, utilizando materiais e mão de obra da mais alta qualidade
• Impressão de alta qualidade ao usar a última tecnologia de impressão
• 100% satisfação garantida
• Produção que respeita o meio ambiente
• Generally, manufacturing takes 2-7 business days. During busy periods this may take up to 14 business days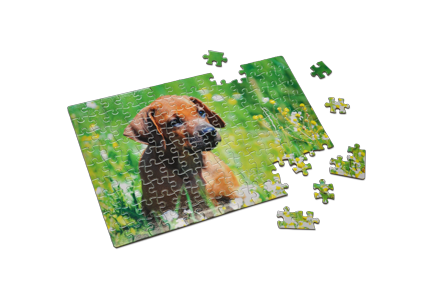 Comece agora!