Decore a sua geladeira ou quadro de aviso com divertidos imãs de fotos personalizados. Escolha entre três tamanhos diferentes . The medium square photo magnets can turn your fridge into your own instagram feed with any custom magnet images you choose to create.

Spruce up your fridge with images of your friends, loved ones, or inspirational quotes - that's just the beginning though!
Use them to magnetise cherished occasions such as your holidays, a child's birthday party, or Christmas from the year before.
With the ability to personalise every magnet in a set you can create groups of images that are occasion specific, colour coordinate labels, and add one of our backgrounds or scrapbook items for a bit of extra fun!
Lembranças que perduram
Small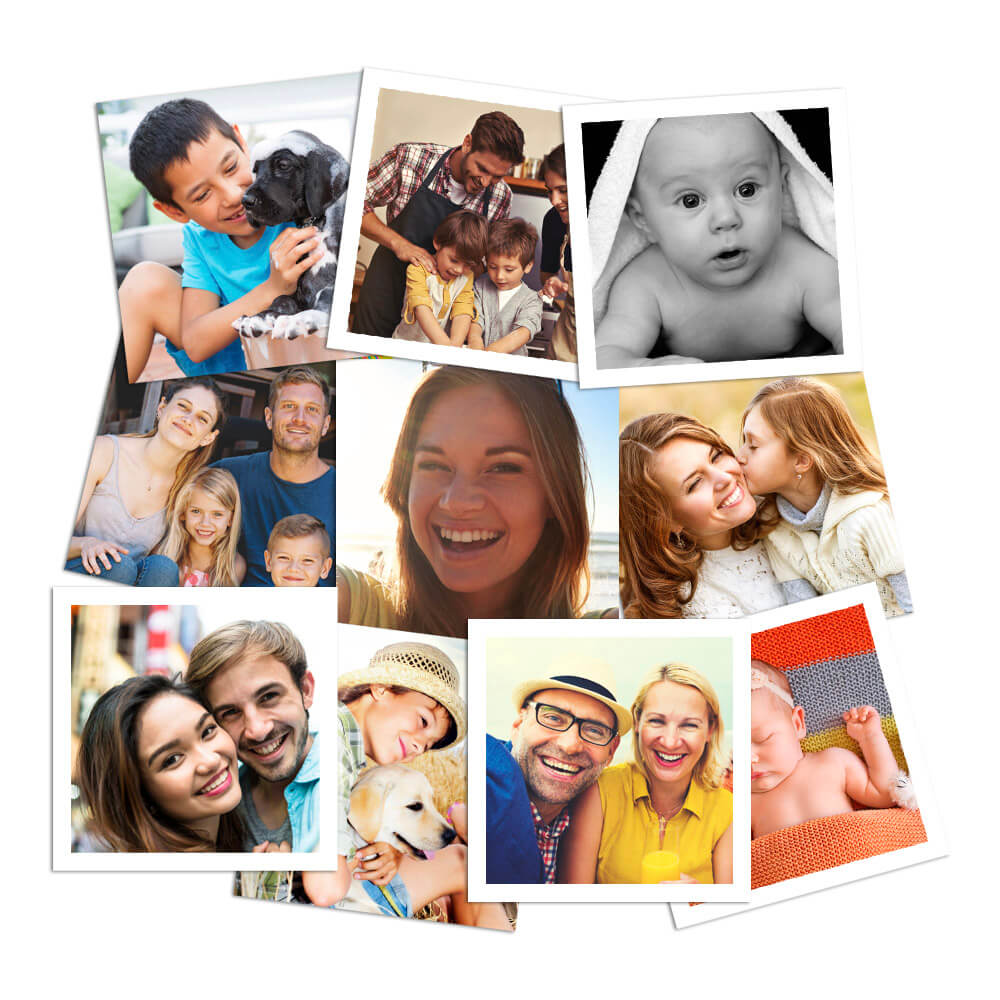 68x68mm sold in packs of 10, 20, 30 magnets.
Large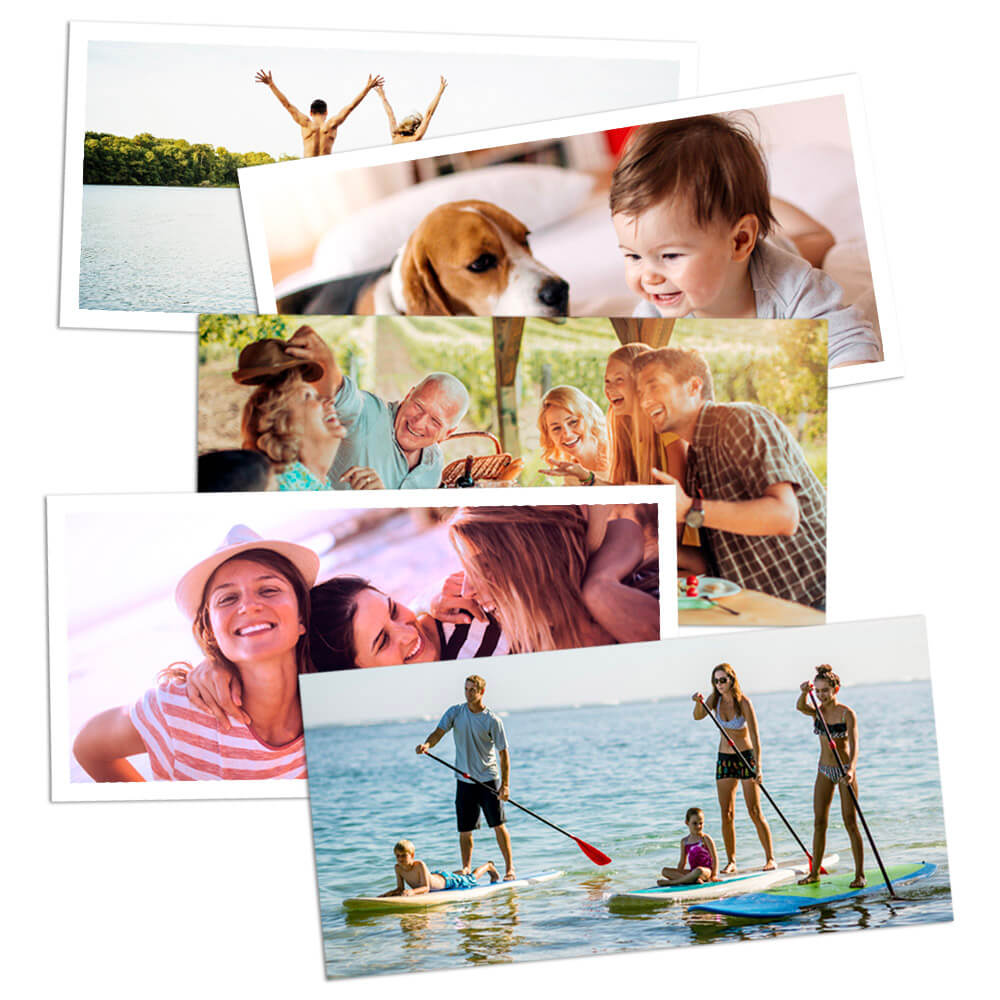 104x140mm sold in packs of 5, 10, 15 magnets.
High Quality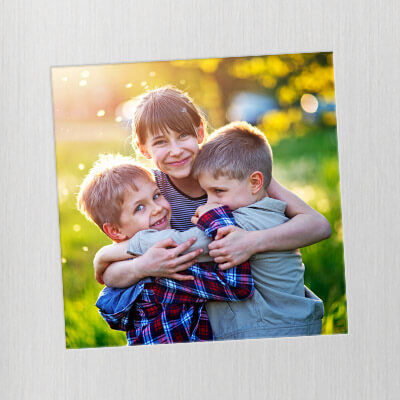 Maravilhoso acabamento de foto brilhante.
Imã de alta qualidade com fixação forte.
Tintas de qualidade que mão irão desaparecer ou descolorir.
Itens de Recortes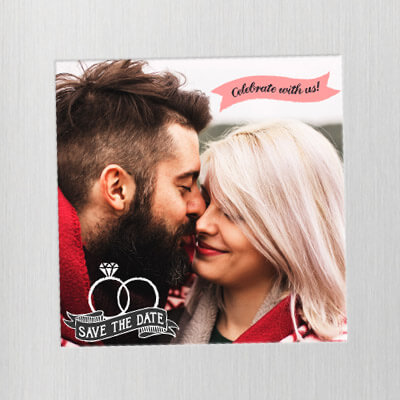 Introduza uma legenda em cada imã com formas e texto.
Masks and Frames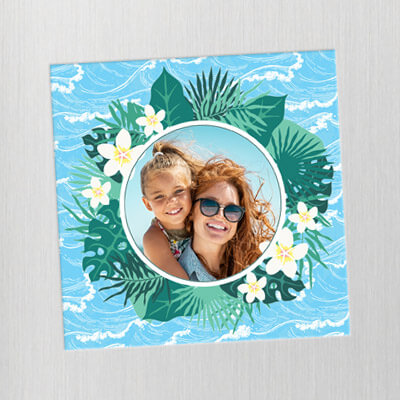 Choose from endless frames or use one large photo
Adicionar o seu Imã é fácil!
| | |
| --- | --- |
| 1 | Escolha um desenho que melhor se adeque às suas necessidades. |
| 2 | Faça upload de suas fotos e depois comece a criar! Inclua seu toque pessoal com nossos fantásticos itens de fundos e recortes . |
| 3 | Quando você estiver satisfeito com o seu Imã, guarde seu projeto e continue on-line para fazer upload do seu pedido . |
Nosso Compromisso com a Qualidade

Satisfação Garantida!

De propriedade e feito por Australianos.

Lindos produtos feitos á mão.
PhotobookShop PT ganhou uma reputação excelente com os clientes ao proporcionar uma ampla gama de produtos, usando materiais de primeira qualidade e proporcionando qualidade garantida de impressão.
• Feito por Australianos, utilizando materiais e mão de obra da mais alta qualidade
• Impressão de alta qualidade ao usar a última tecnologia de impressão
• 100% satisfação garantida
• Produção que respeita o meio ambiente
• Generally, manufacturing takes 2-7 business days. During busy periods this may take up to 14 business days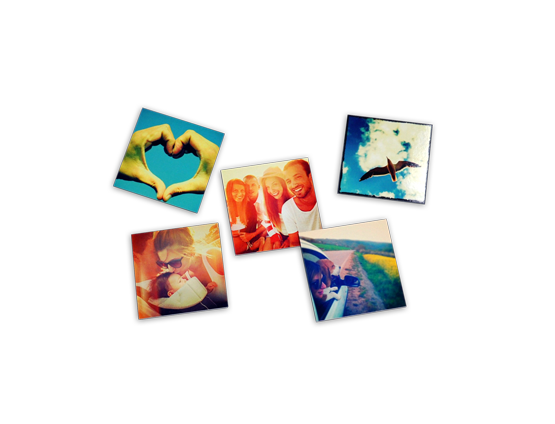 Comece agora!