As melhores férias criam algumas das melhores lembranças na vida. Capture all of them with a Photobook Shop Travel Book!
Guarde todos aqueles lindos pores do sol de praia em um livro com encadernação profissional . Nós temos modelos para muitos destinos que possibilita que o seu livro seja muito fácil de criar!
Dê um dos nossos livros personalizados de presente a uma amigo ou pessoa amada? Prove nossa página de foto-presente. Lhe recomendamos que faça a leitura de nosso Tutorial de Introdução.

Capture suas lembranças para sempre
• Deixe suas fotos brilharem com nosso lindo papel brilhante .
• Latest technology for brilliant colour and quality printing.
• 170gsm papel brilhante de qualidade.
• Grampeado com coluna de metal para manter o seu livro unido depois de infinitas viradas de páginas.
• Also available in lay-flat for superior finish.

Nosso Compromisso com a Qualidade

Satisfação Garantida!

De propriedade e feito por Australianos.

Lindos produtos feitos á mão.
PhotobookShop PT ganhou uma reputação excelente com os clientes ao proporcionar uma ampla gama de produtos, usando materiais de primeira qualidade e proporcionando qualidade garantida de impressão.
• Feito por Australianos, utilizando materiais e mão de obra da mais alta qualidade
• Impressão de alta qualidade ao usar a última tecnologia de impressão
• 100% satisfação garantida
• Produção que respeita o meio ambiente
• Generally, manufacturing takes 2-7 business days. During busy periods this may take up to 14 business days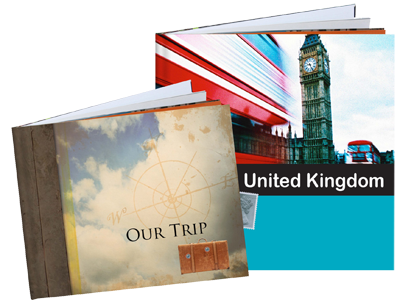 Comece agora!