Converta suas fotos favoritas e lembranças em trabalhos de arte com uma Impressão de Pôster personalizada. With 48 different sizes there is something to fit your home and budget. Crie um pôster personalizado impressionante ou crie uma obra prima de obra de arte com suas imagens.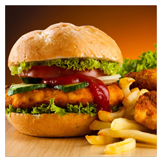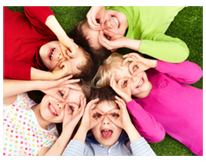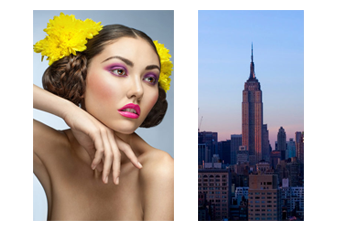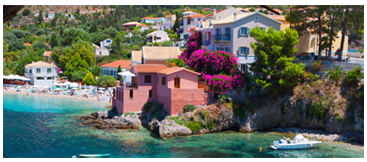 Obras de arte Personalizadas de Qualidade em Casa!
Impressa usando a última tecnologia de impressão para assegurar uma impressão mais nítida e clara .
Revestida com uma proteção especial para assegurar que seu pôster dure ao longo do tempo .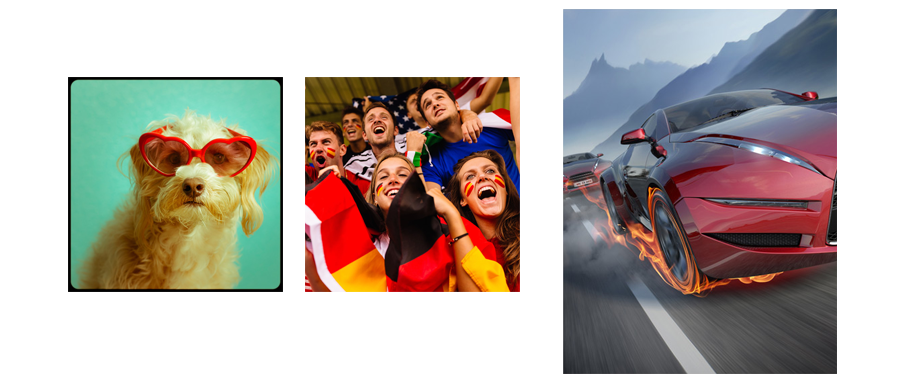 Nosso Compromisso com a Qualidade

Satisfação Garantida!

De propriedade e feito por Australianos.

Lindos produtos feitos á mão.
PhotobookShop PT ganhou uma reputação excelente com os clientes ao proporcionar uma ampla gama de produtos, usando materiais de primeira qualidade e proporcionando qualidade garantida de impressão.
• Feito por Australianos, utilizando materiais e mão de obra da mais alta qualidade
• Impressão de alta qualidade ao usar a última tecnologia de impressão
• 100% satisfação garantida
• Produção que respeita o meio ambiente
• Generally, manufacturing takes 2-7 business days. During busy periods this may take up to 14 business days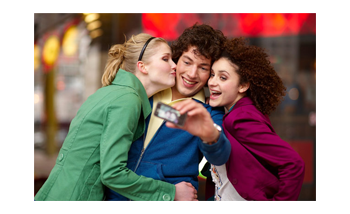 Comece agora!