Personalise your own makeup bag with a photo, your name, your initials, a message or create your own design.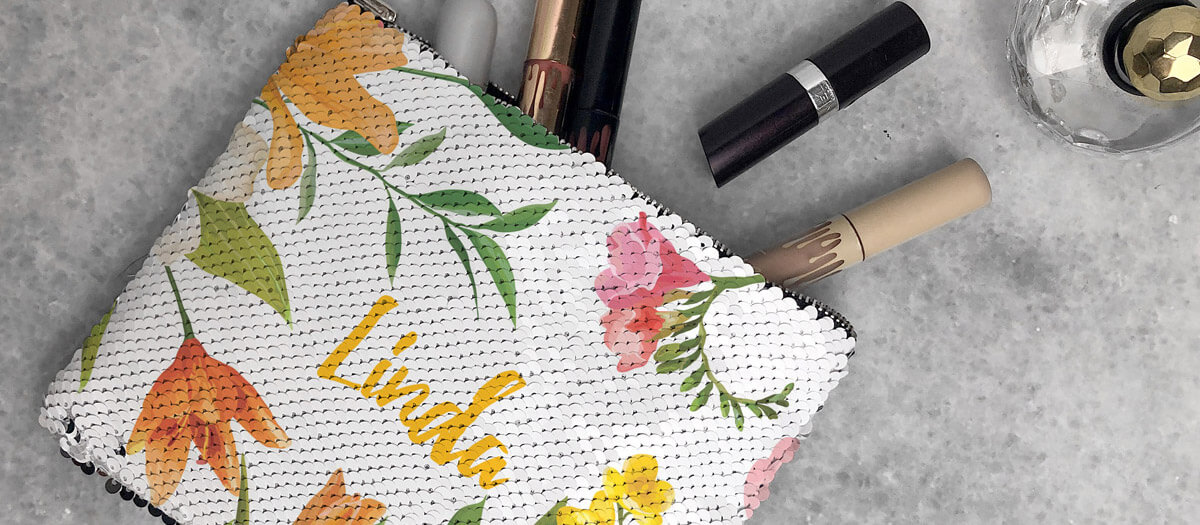 Flip Sequin Makeup / Accesory Bag: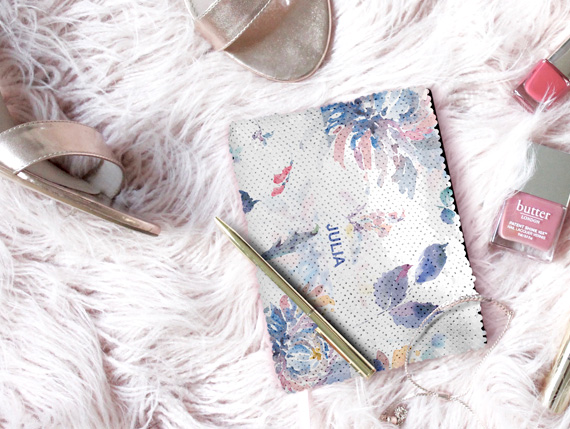 • Gorgeous high quality zip up bag
• Includes flip sequins for style and fun
• Choose from over 30 templates
• Store and carry makeup and other every day accessories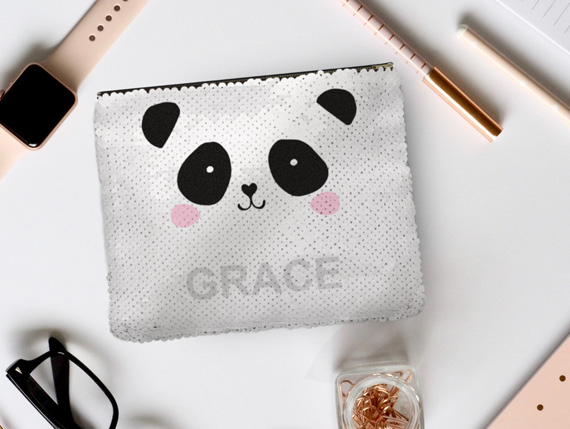 • Size: 20cm length x 16cm height
• Material: Polyester
• Reverse side of sequins is black
• Simply brush the sequins from one colour to another and reveal your special message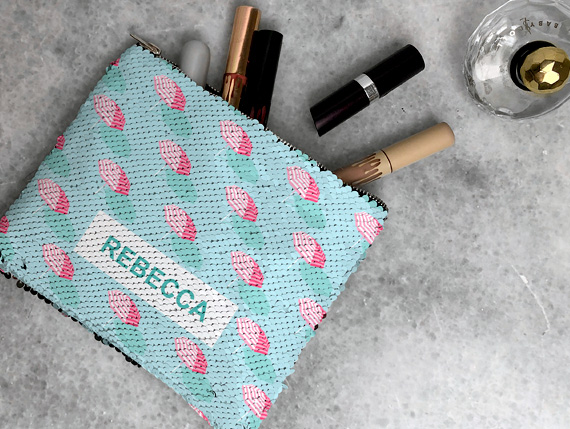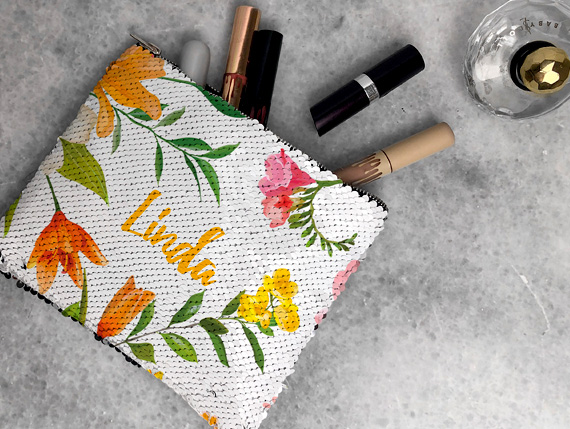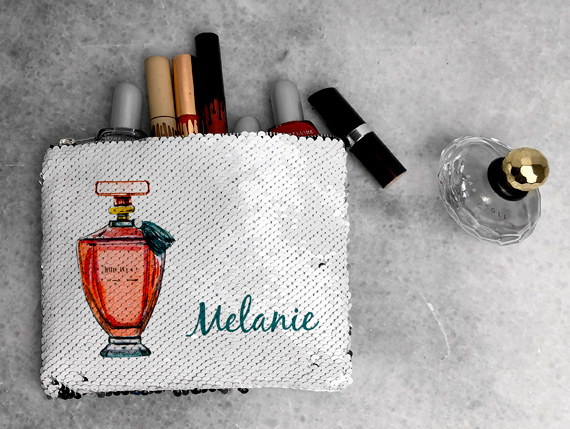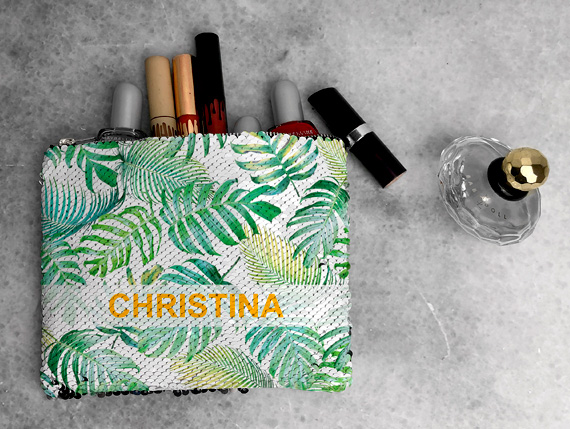 Purchasing your Makeup / Accesory Bag is easy!
| | |
| --- | --- |
| 1 | Escolha um desenho que melhor se adeque às suas necessidades. |
| 2 | Faça upload de suas fotos e depois comece a criar! Inclua seu toque pessoal com nossos fantásticos itens de fundos e recortes . |
| 3 | Once you're happy with your Makeup / Accesory Bag, save your project and proceed online to upload your order. |
Nosso Compromisso com a Qualidade

Satisfação Garantida!

De propriedade e feito por Australianos.

Lindos produtos feitos á mão.
PhotobookShop PT ganhou uma reputação excelente com os clientes ao proporcionar uma ampla gama de produtos, usando materiais de primeira qualidade e proporcionando qualidade garantida de impressão.
• Feito por Australianos, utilizando materiais e mão de obra da mais alta qualidade
• Impressão de alta qualidade ao usar a última tecnologia de impressão
• 100% satisfação garantida
• Produção que respeita o meio ambiente
• Generally, manufacturing takes 2-7 business days. During busy periods this may take up to 14 business days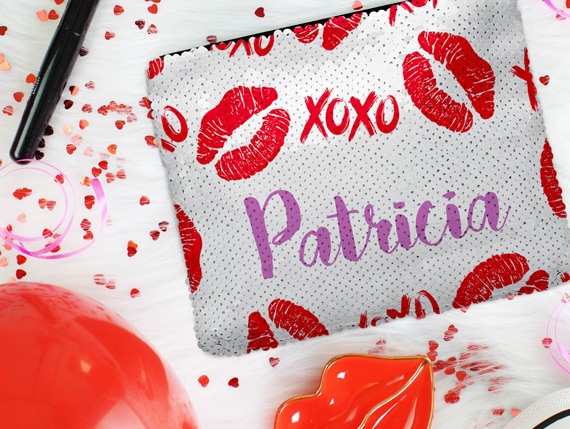 Comece agora!