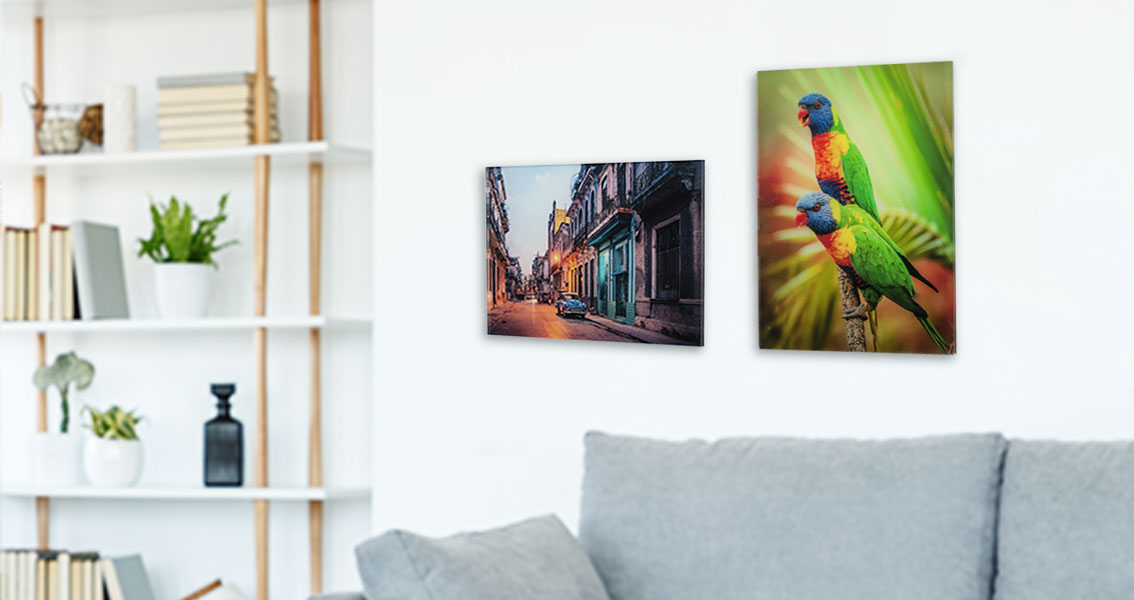 SLIMELINE ACRYLIC PRINTS
NO TOOLS, NO HOLES, NO MESS!
A new and modern alternative to the traditional picture frame, our contemporary Block Acrylic Prints will become the focal point of the room. Nós imprimimos suas fotos pessoais em cores vívidas, diretamente em resina acrílica, fazendo com que pareça que suas fotos são feitas de vidro.
The process of combining state of the art printing techniques with fine quality PlexiGlass acrylic, gives your image a sense of depth that is not achievable with other mediums. The glass finish rounds off the look and feel by adding a beautiful gloss.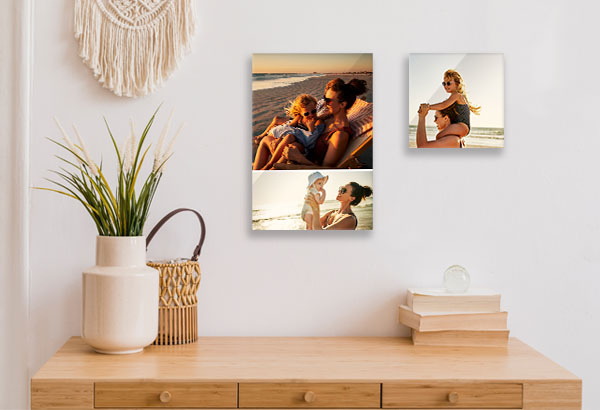 TAKE A CLOSER LOOK
- No tools, no holes, no mess.
- Choose from over 15 different sizes.
- The Slimline PlexiGlass acrylic resin is 3mm thick.
NO HOOKS, JUST STICK!
The tiles come with adhesive strips on the back ready for you to stick on your wall.
Simply peel and stick! Accidentally stuck it in the wrong spot?
Peel it off the wall and re-stick!
Customising your Slimline Acrylic Print
Use one photo for a vivid impact or choose from one of our many templates to achieve the perfect collage image result.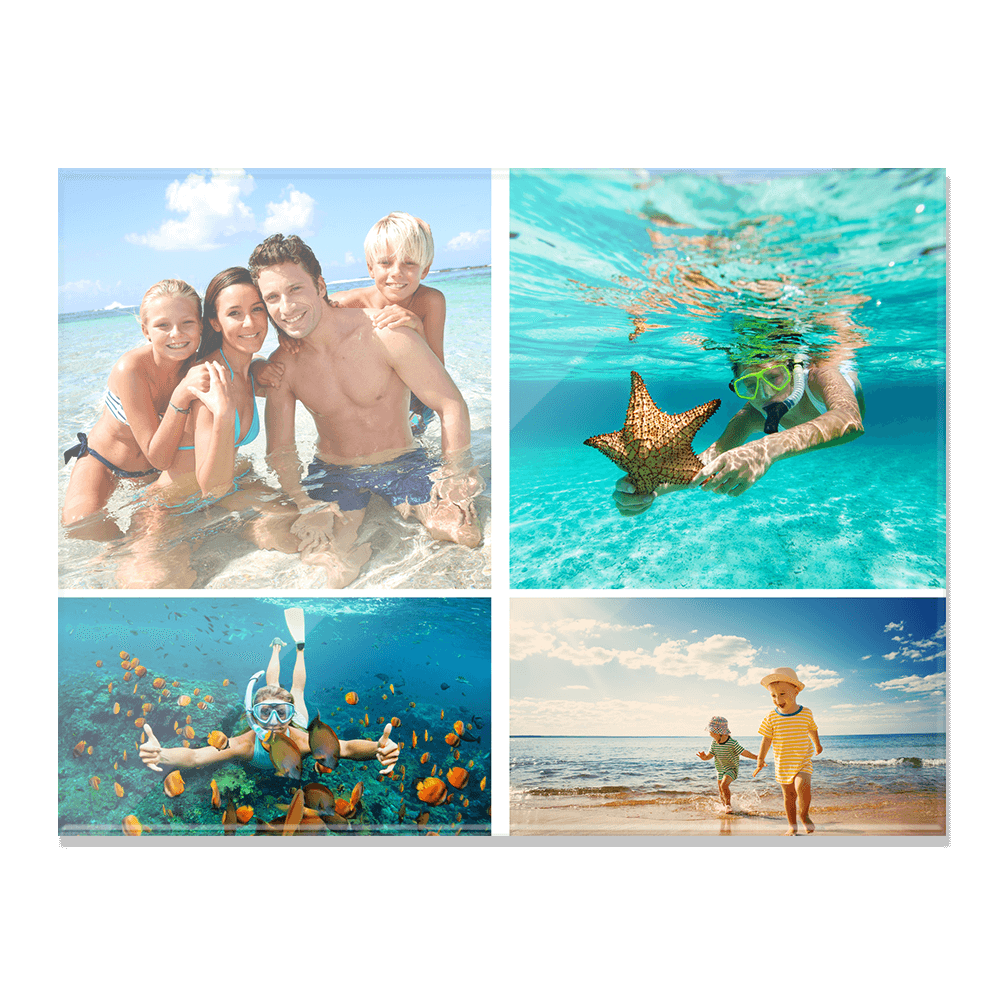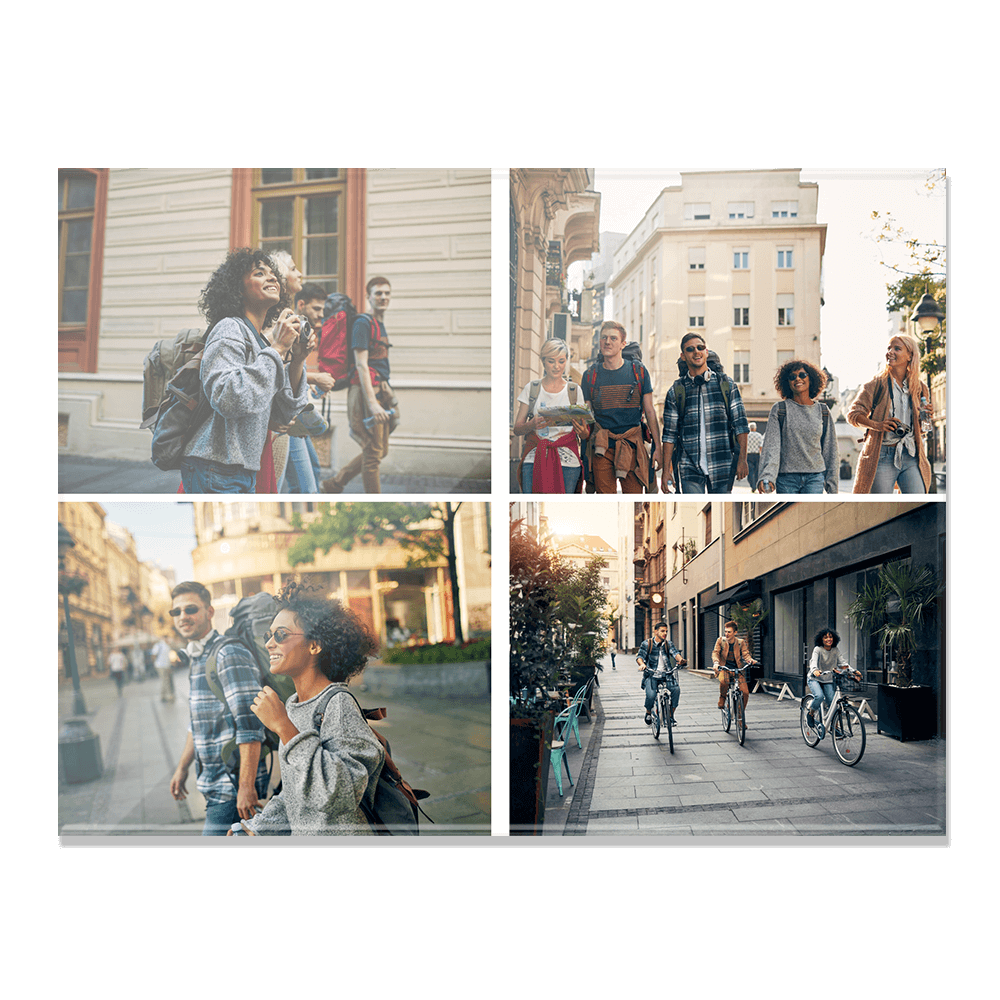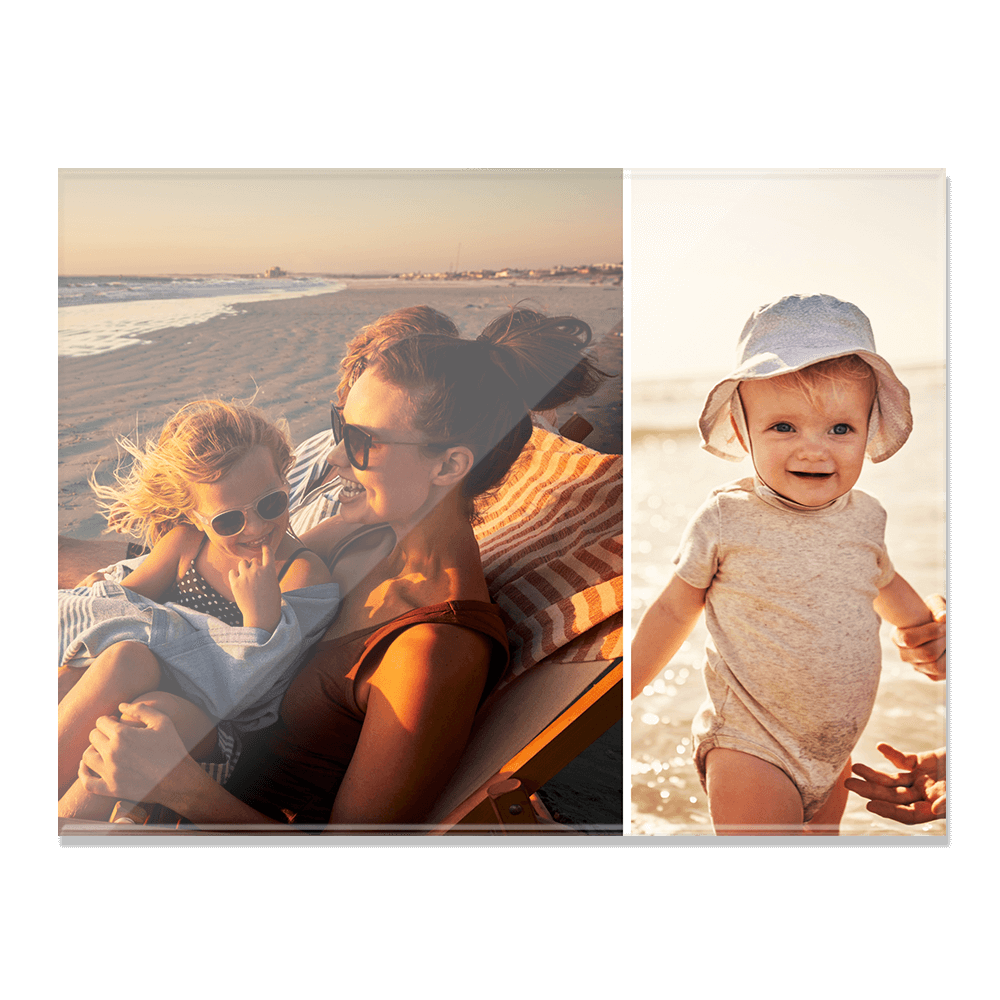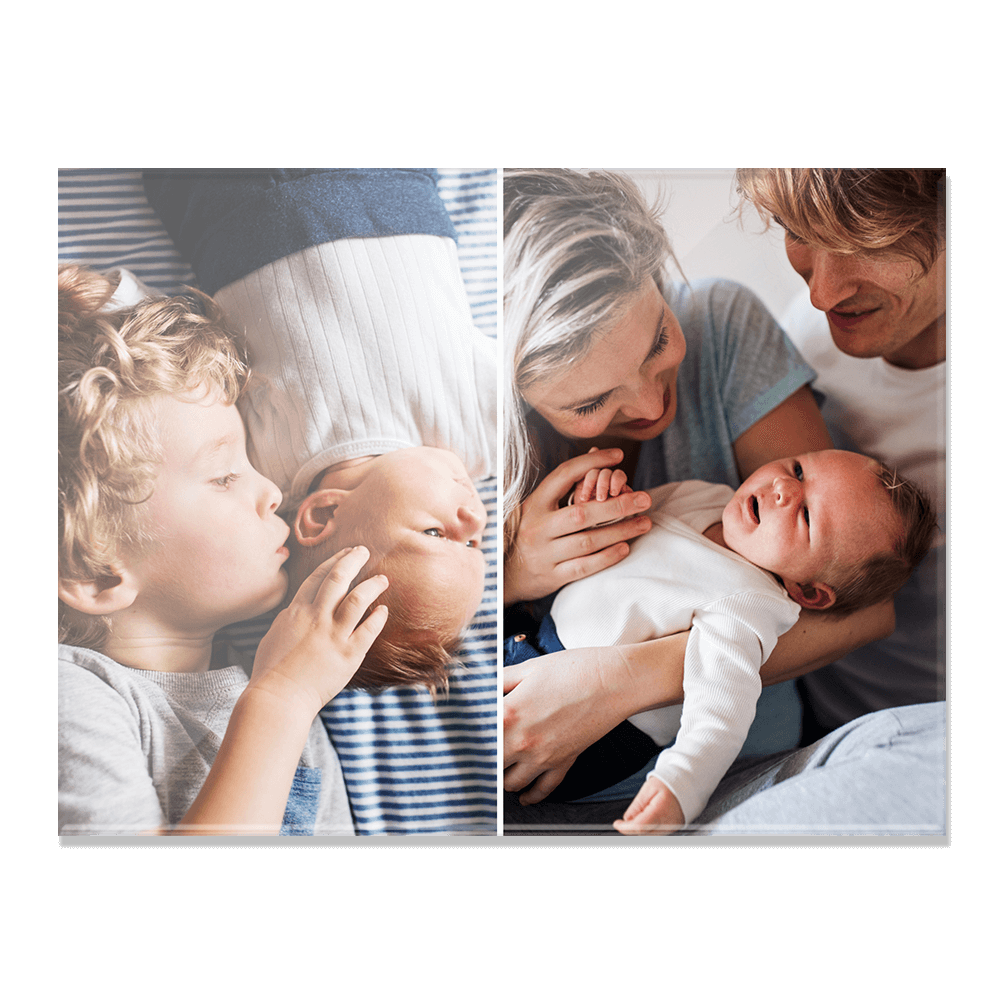 Purchasing your Slimline Acrylic Print is easy!
| | |
| --- | --- |
| 1 | Escolha um desenho que melhor se adeque às suas necessidades. |
| 2 | Faça upload de suas fotos e depois comece a criar! Inclua seu toque pessoal com nossos fantásticos itens de fundos e recortes . |
| 3 | Quando estiver satisfeito com a sua Impressão Acrílica, guarde seu projeto e continue on-line para fazer upload do seu pedido . |
Nosso Compromisso com a Qualidade

Satisfação Garantida!

De propriedade e feito por Australianos.

Lindos produtos feitos á mão.
PhotobookShop PT ganhou uma reputação excelente com os clientes ao proporcionar uma ampla gama de produtos, usando materiais de primeira qualidade e proporcionando qualidade garantida de impressão.
• Feito por Australianos, utilizando materiais e mão de obra da mais alta qualidade
• Impressão de alta qualidade ao usar a última tecnologia de impressão
• 100% satisfação garantida
• Produção que respeita o meio ambiente
• Generally, manufacturing takes 2-7 business days. During busy periods this may take up to 14 business days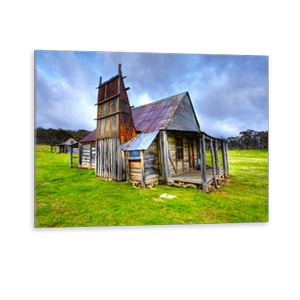 Comece agora!