7 Standard Colours Available:

Blue

Black

White

Green

Yellow

Red

Orange
4 Premium Colours Available:
Baby Blue

Fuchsia

Baby Pink

Violet
2 Sizes Available:
Normal - 10cm x 45xm

Long - 10cm x 52xm

Create a unique gift or decoration for your home or office: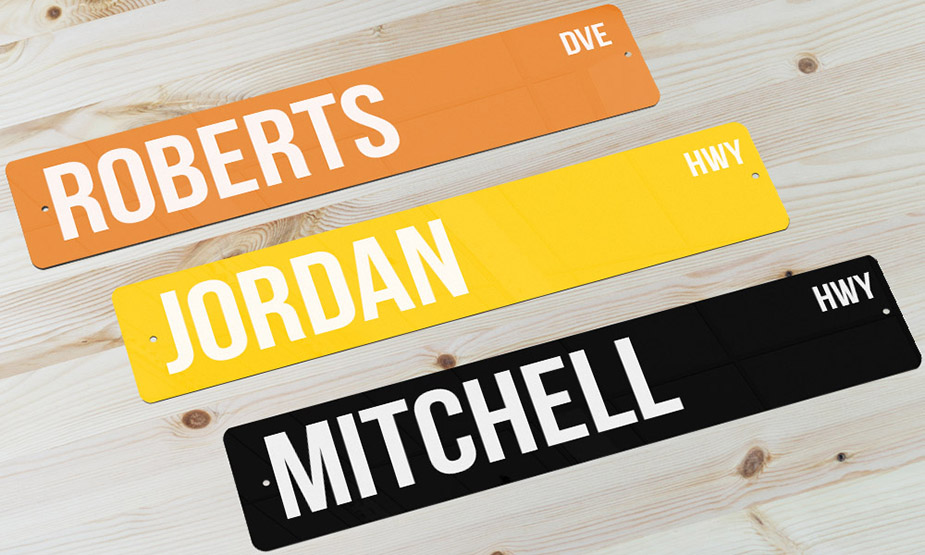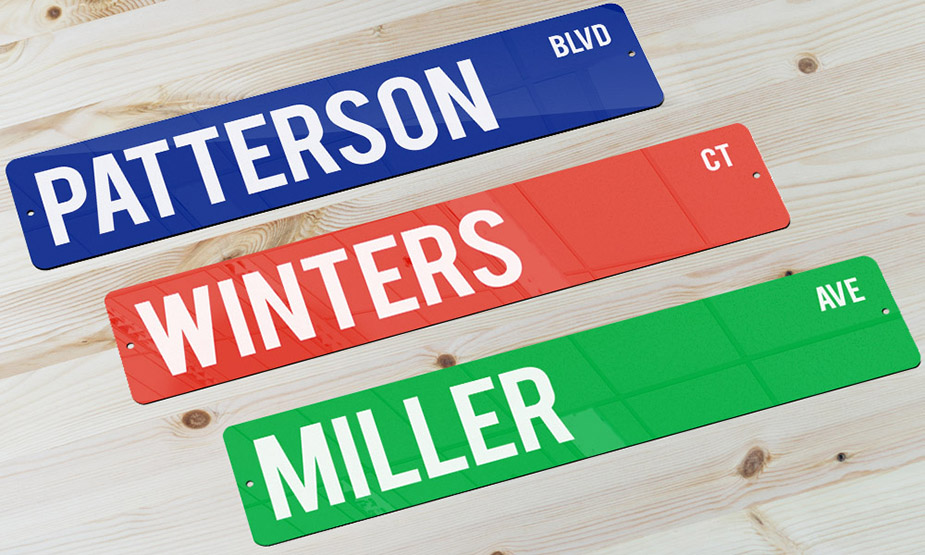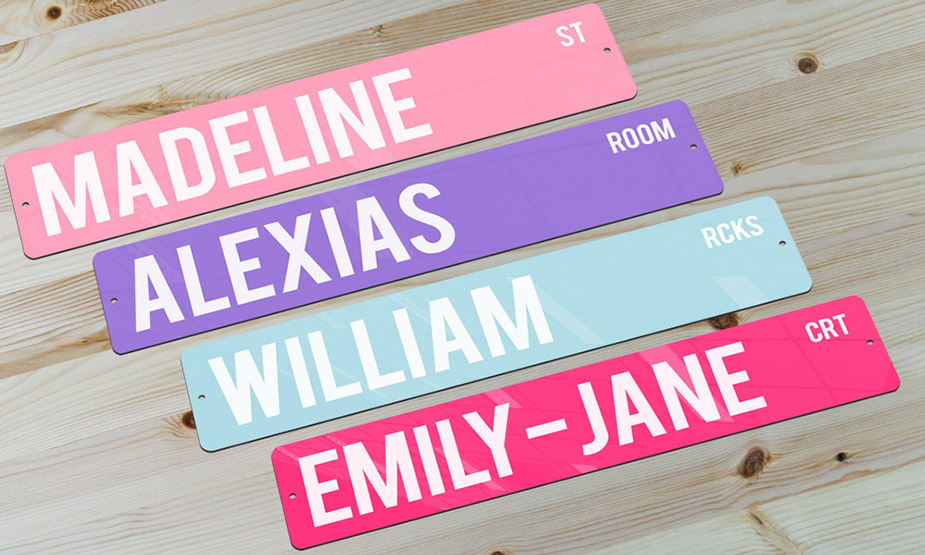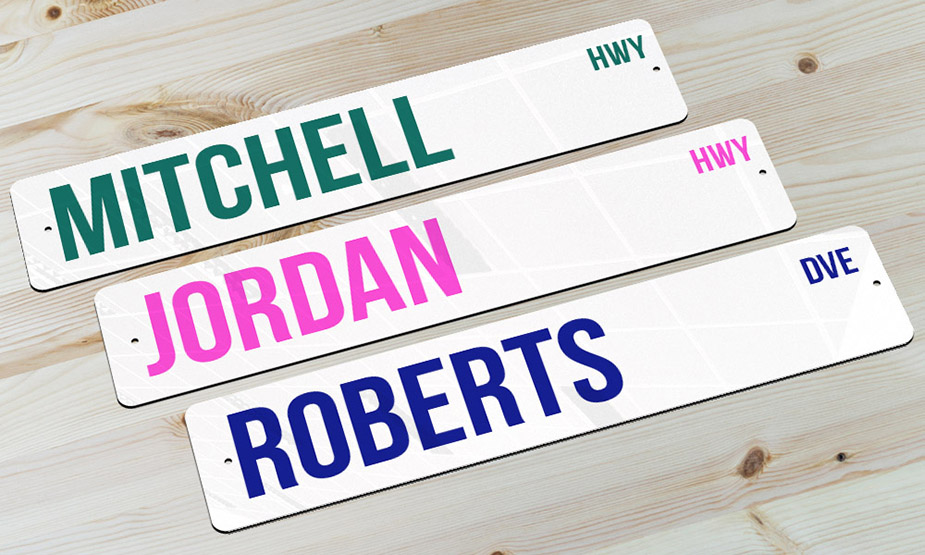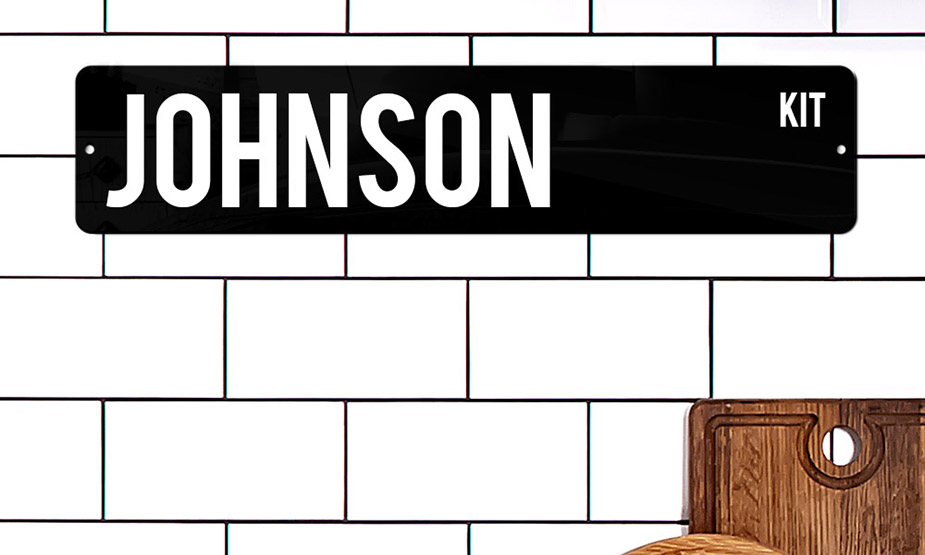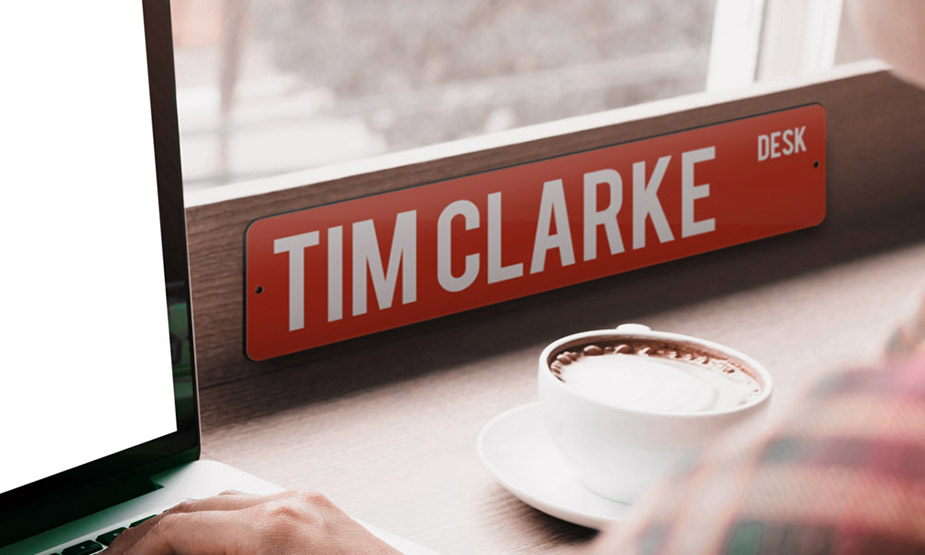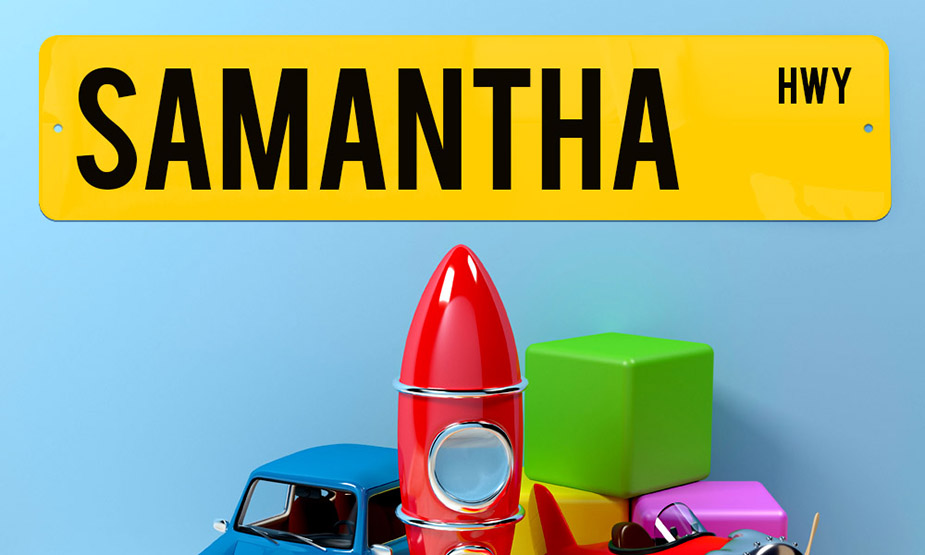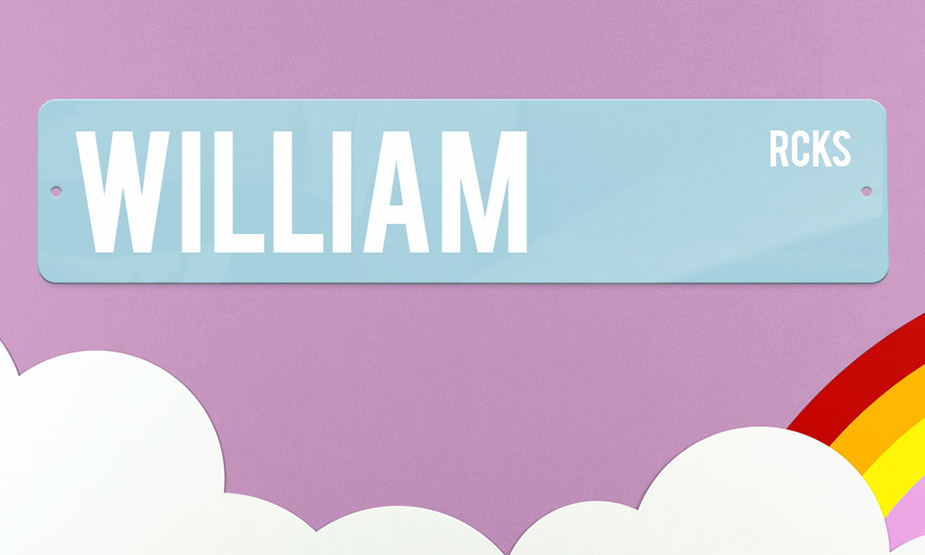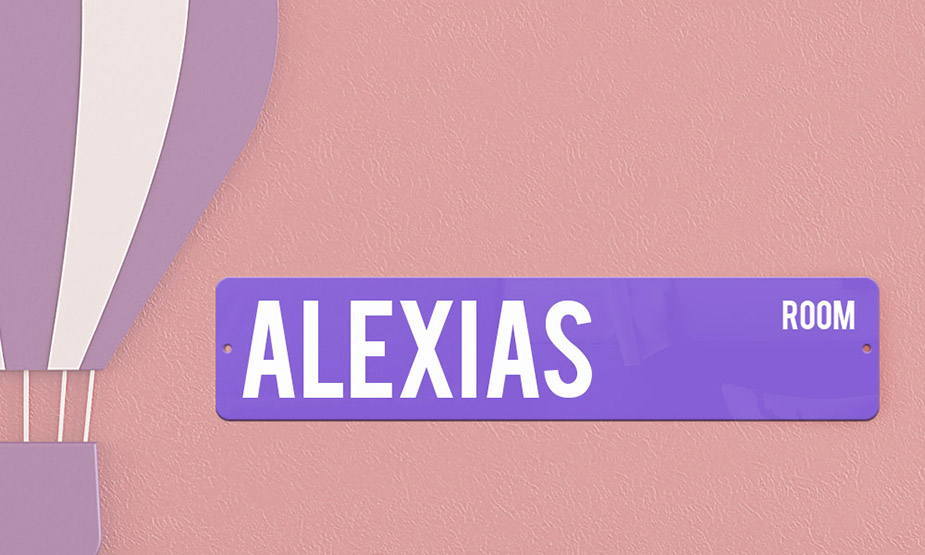 Customise a street sign with your choice of title, suffix and colour for a unique gift or decoration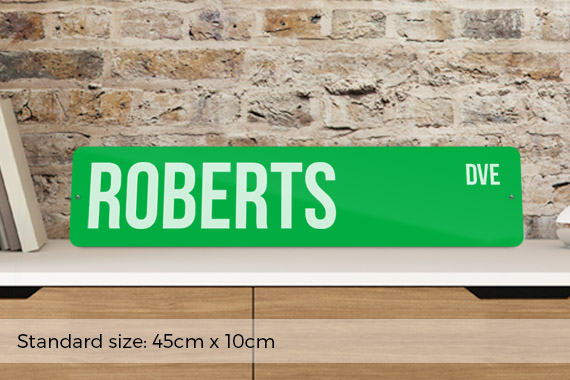 Personalise your street sign with a name, surname or a funny phrase.
Metal Street Sign - 3mm Thick
Choose from a range of suffixes like ST or BLVD
2 font types to choose from
Available in 2 sizes:
45cm x 10cm - for up to 10 characters
52cm x 10cm - for up to 14 characters
It's very easy to customise the text and colours with our simple online designer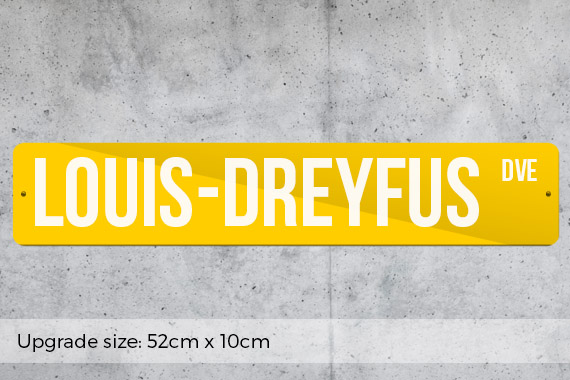 Nosso Compromisso com a Qualidade

Satisfação Garantida!

De propriedade e feito por Australianos.

Lindos produtos feitos á mão.
PhotobookShop PT ganhou uma reputação excelente com os clientes ao proporcionar uma ampla gama de produtos, usando materiais de primeira qualidade e proporcionando qualidade garantida de impressão.
• Feito por Australianos, utilizando materiais e mão de obra da mais alta qualidade
• Impressão de alta qualidade ao usar a última tecnologia de impressão
• 100% satisfação garantida
• Produção que respeita o meio ambiente
• Generally, manufacturing takes 2-7 business days. During busy periods this may take up to 14 business days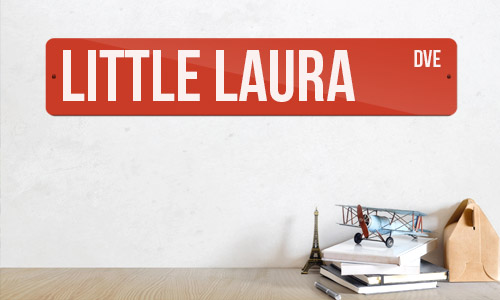 Comece agora!