O Primeiro Ano do Nosso Bebê
Nunca se esqueça daqueles maravilhosos primeiros momentos do primeiro ano do seu filho
Com uma quantidade massiva de 370 páginas, agora você pode narrar cada dia como o seu bebê cresce, muda e começa a andar e falar.
Com toneladas de lindos itens de recortes, você pode adicionar datas, molduras de fotos e notas. A página de estilos e fundos vem em rosa, azul, verde ou patchwork, então você pode escolher a que melhor se adapte ao seu filho.

Capture suas lembranças para sempre
• Deixe suas fotos brilharem com nosso lindo papel brilhante .
• Latest technology for brilliant colour and quality printing.
• 170gsm papel brilhante de qualidade.
• Grampeado com coluna de metal para manter o seu livro unido depois de infinitas viradas de páginas.
• Also available in lay-flat for superior finish.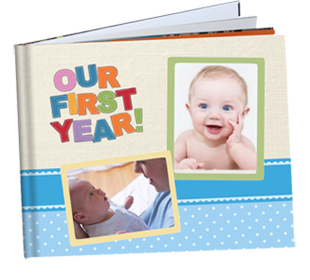 Nosso Compromisso com a Qualidade

Satisfação Garantida!

De propriedade e feito por Australianos.

Lindos produtos feitos á mão.
PhotobookShop PT ganhou uma reputação excelente com os clientes ao proporcionar uma ampla gama de produtos, usando materiais de primeira qualidade e proporcionando qualidade garantida de impressão.
• Feito por Australianos, utilizando materiais e mão de obra da mais alta qualidade
• Impressão de alta qualidade ao usar a última tecnologia de impressão
• 100% satisfação garantida
• Produção que respeita o meio ambiente
• Generally, manufacturing takes 2-7 business days. During busy periods this may take up to 14 business days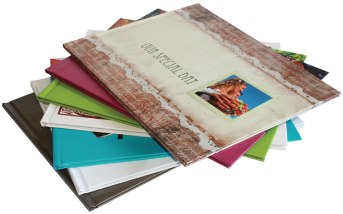 Comece agora!