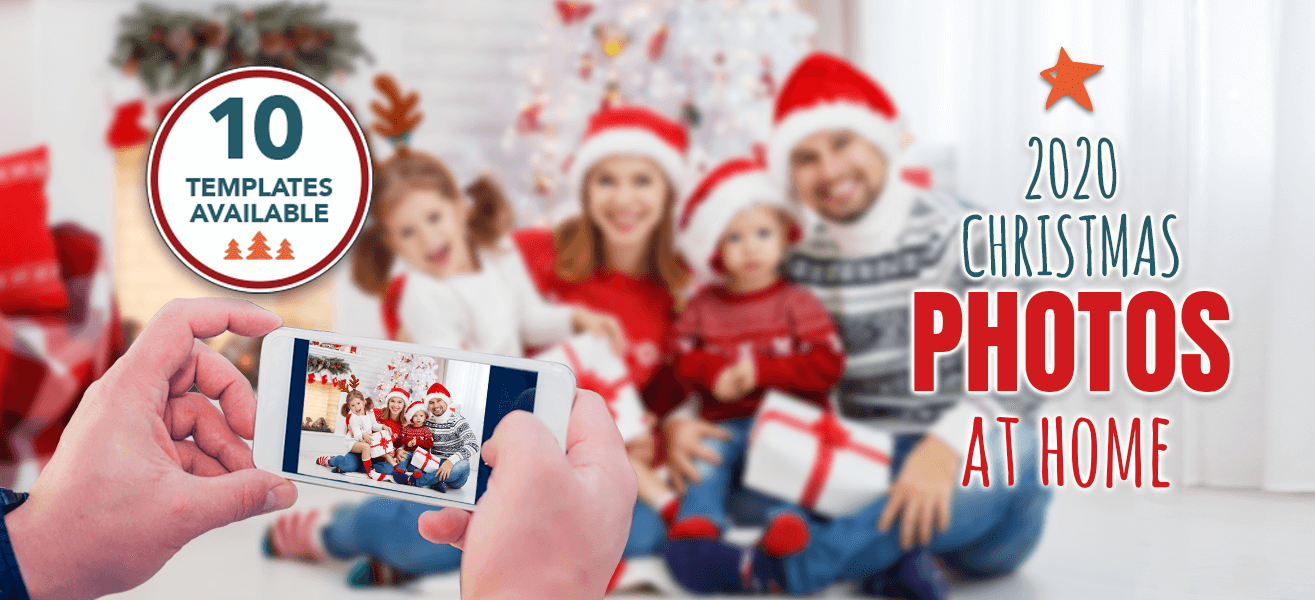 Christmas in 2020 is going to be a different experience for most of us. With restrictions in place in most states, getting to the shopping centre for the annual photo with Santa may be a little harder than normal. With that in mind, we have created a new product so you can continue the Christmas photo tradition safely and in the comfort of your own home, our Christmas Photo Prints!
CREATE CHRISTMAS PHOTOS AT HOME!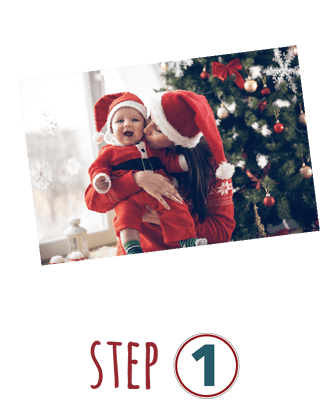 TAKE
your Christmas photo at home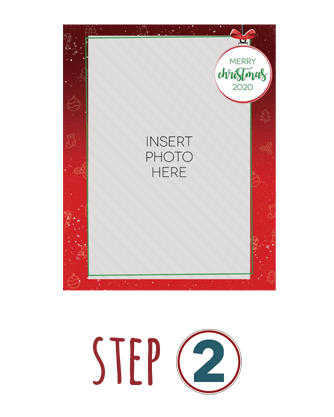 PICK
from 10 templates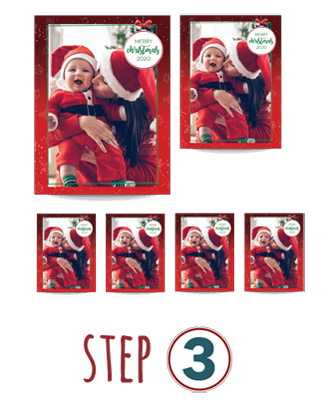 CHOOSE
a single photo or a value pack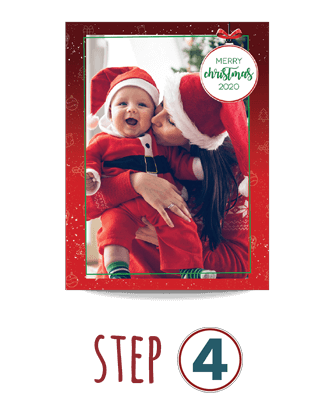 WE PRINT
and deliver to you at home
Simply take a photo of the kids or with the family, upload it and choose from one of our templates, select which pack you would like and we will print and deliver directly to you! We have 10 different templates and 3 different packs to choose from so there is something to suit every style and budget.
Photo finish!
Your photos will be printed on glossy Fujifilm crystal archive paper in three different sizes depending on the pack you choose: 6x8 inch, 4x6 inch and wallet size. Choose the Starter Pack for just a few photos to keep for yourself or go for the Super Pack so you can send photos to the whole family!
GREAT VALUE PACKS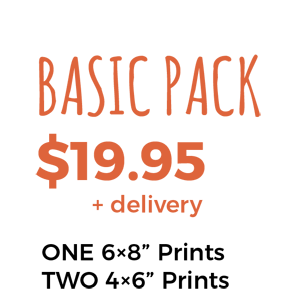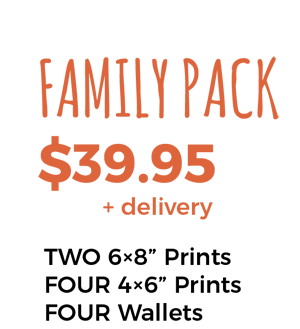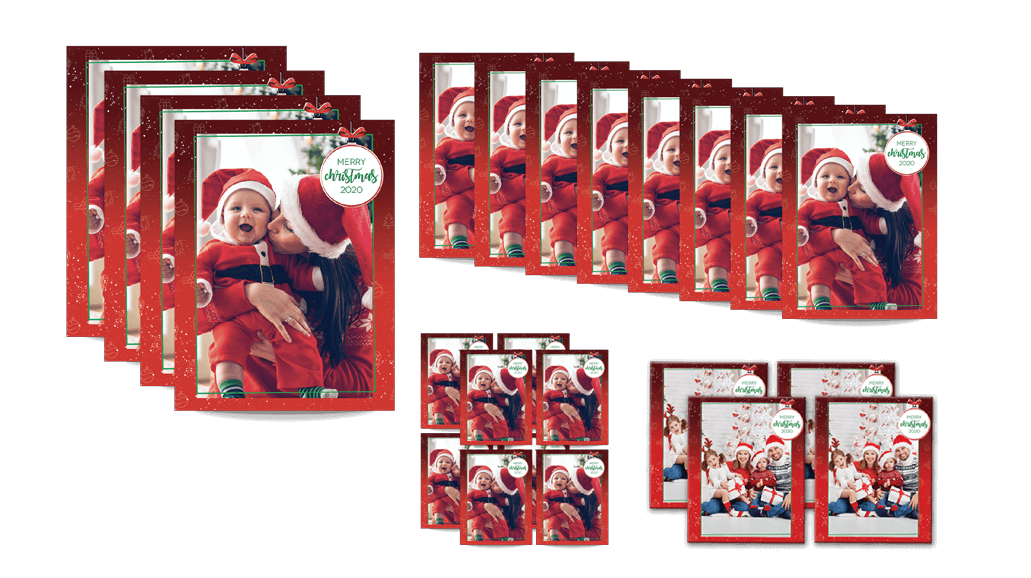 10 TEMPLATES AVAILABLE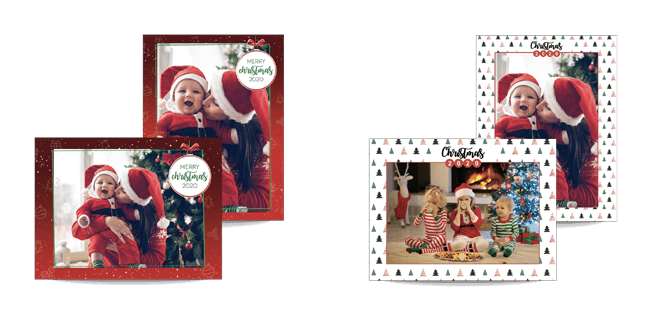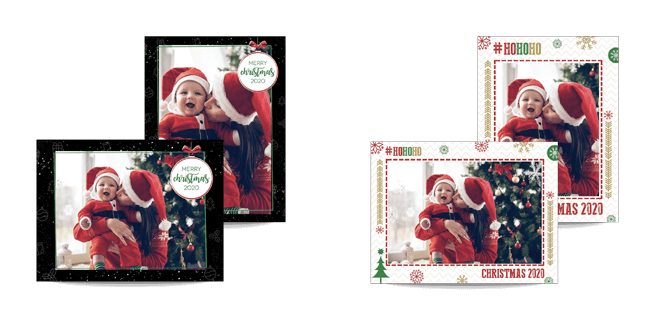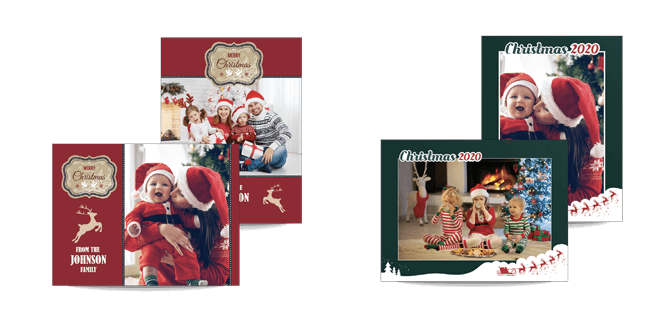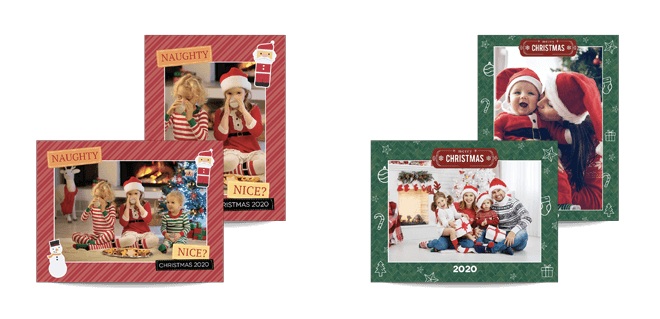 Nosso Compromisso com a Qualidade

Satisfação Garantida!

De propriedade e feito por Australianos.

Lindos produtos feitos á mão.
PhotobookShop PT ganhou uma reputação excelente com os clientes ao proporcionar uma ampla gama de produtos, usando materiais de primeira qualidade e proporcionando qualidade garantida de impressão.
• Feito por Australianos, utilizando materiais e mão de obra da mais alta qualidade
• Impressão de alta qualidade ao usar a última tecnologia de impressão
• 100% satisfação garantida
• Produção que respeita o meio ambiente
• Generally, manufacturing takes 2-7 business days. During busy periods this may take up to 14 business days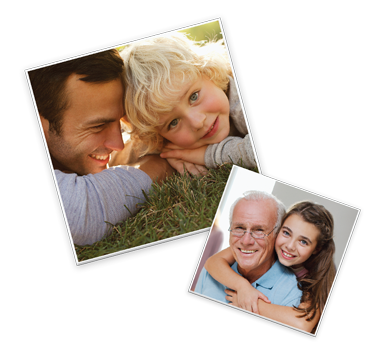 Comece agora!