Price Beat Guarantee
At PhotobookShop, we pride ourselves in providing quality products at the lowest prices.
Our Price Beat Guarantee means that if you find a lower priced identical item
(or very similar size)
with a competitor (even if it's on sale),
we will not only match it, we'll beat it by 10%.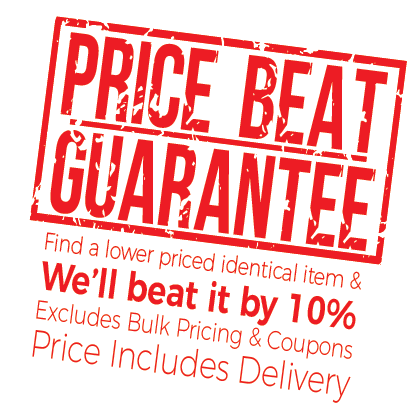 How do I obtain the 10% reduction?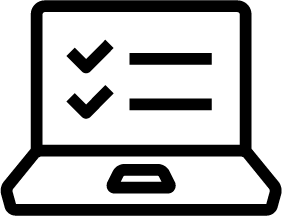 1. Record the price
This can be a screenshot on your phone, webpage or similar.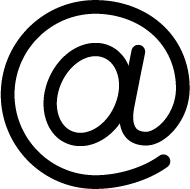 2. Let us know
Send us an email with the screen shot and link the cheaper price. Also include how many items you would like to purchase Email:business@photobookshop.com.au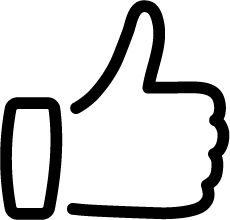 3. Match and Save
Once approved, we'll give you 10% off the matched price and send you a special link to finalise your transaction.
What items does the 10% reduction apply to?
Our guarantee applies to all identical items that are: • Similar sized products are products that vary in size slightly eg: A4 Landscape and 22x28cm Landscape are similar products and we would price beat in this instance • Paper quality must be of same thickness and finish • Binding & finishing style needs to be identical • Not excluded from the Price Beat Guarantee (see below)
What is excluded from the Price Beat Guarantee?
• Coupon offers (i.e. group buying coupon's) Note: We will Price Beat competitor coupons.
• Commercial quantities and pricing (i.e. a reduced price not available to the public).
• Stock liquidations (i.e. competitor clearance products or goods sold by a business placed into receivership).
• Competitors that do not deliver to Australia or New Zealand.